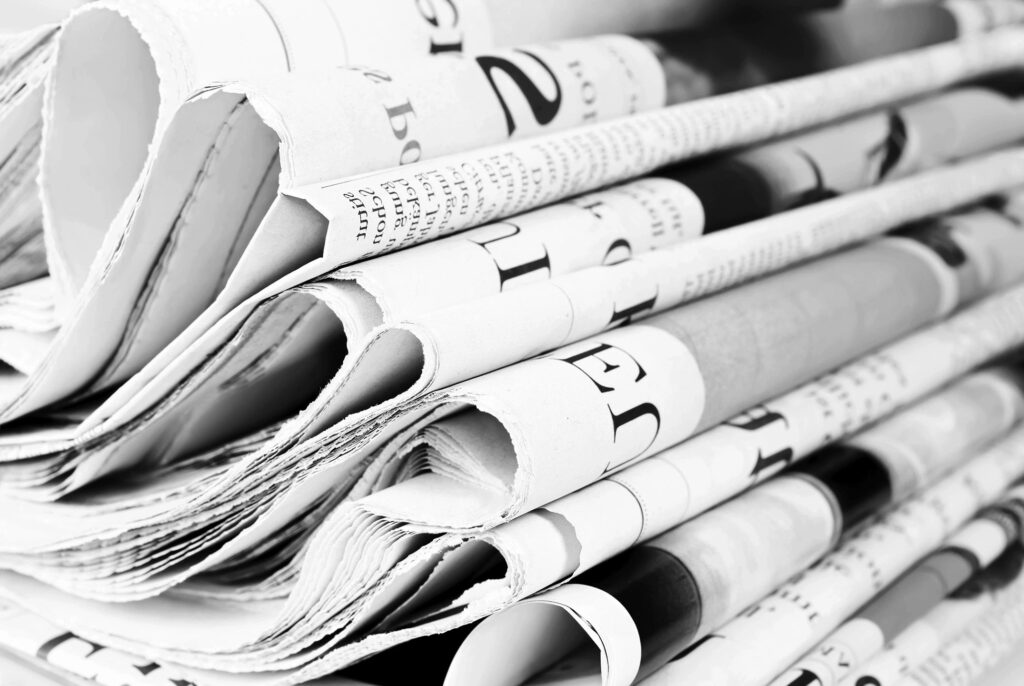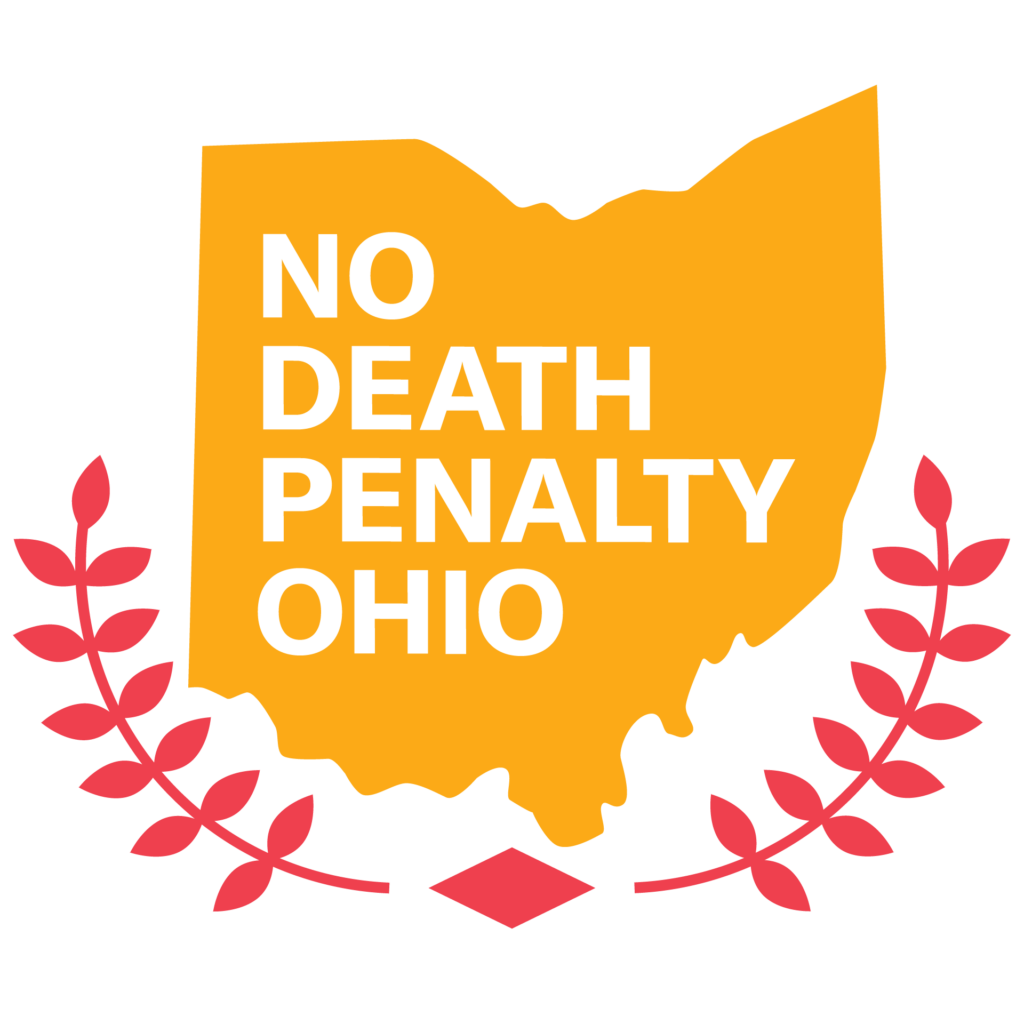 Press Statement:
May 26, 2021
Statement by Hannah Kubbins, Executive Director of Ohioans to Stop Executions on Today's Sponsor Testimony on HB 183
Our country is divided on almost every issue as if we are literally split down the middle. However, the death penalty is so broken and flawed that everyone, from all beliefs and backgrounds, can agree that the time has come to end it. Read more.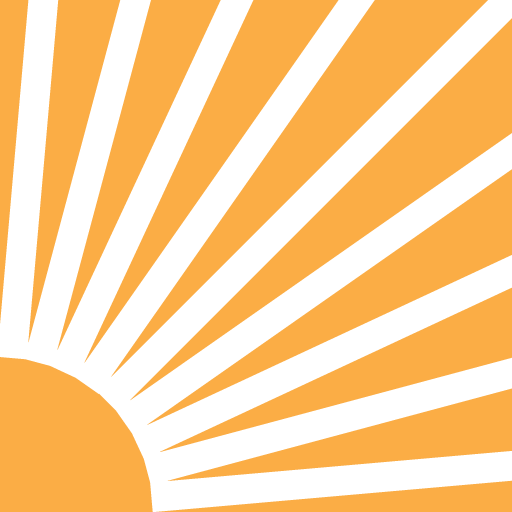 Press Release:
May 18, 2021
On May 18 at 10 a.m., a virtual press conference announced broad support for Senate Bill 103 and House Bill 183 from the Ohio Black Legislative Caucus, Black faith leaders, as well as national and statewide activists. Both bills are identical, strongly bi-partisan, and would abolish Ohio's death penalty. Ohio's death penalty demonstrates a persistent and horrific trend of valuing white lives over Black lives. A Black defendant is twice as likely to receive a death sentence if the victim is white. Furthermore, people of color comprise the majority of death row while only accounting for 15% of Ohio's general population. The death penalty propagates racial injustice and can no longer be tolerated in a system that should idealize fairness and racial equity. Read more.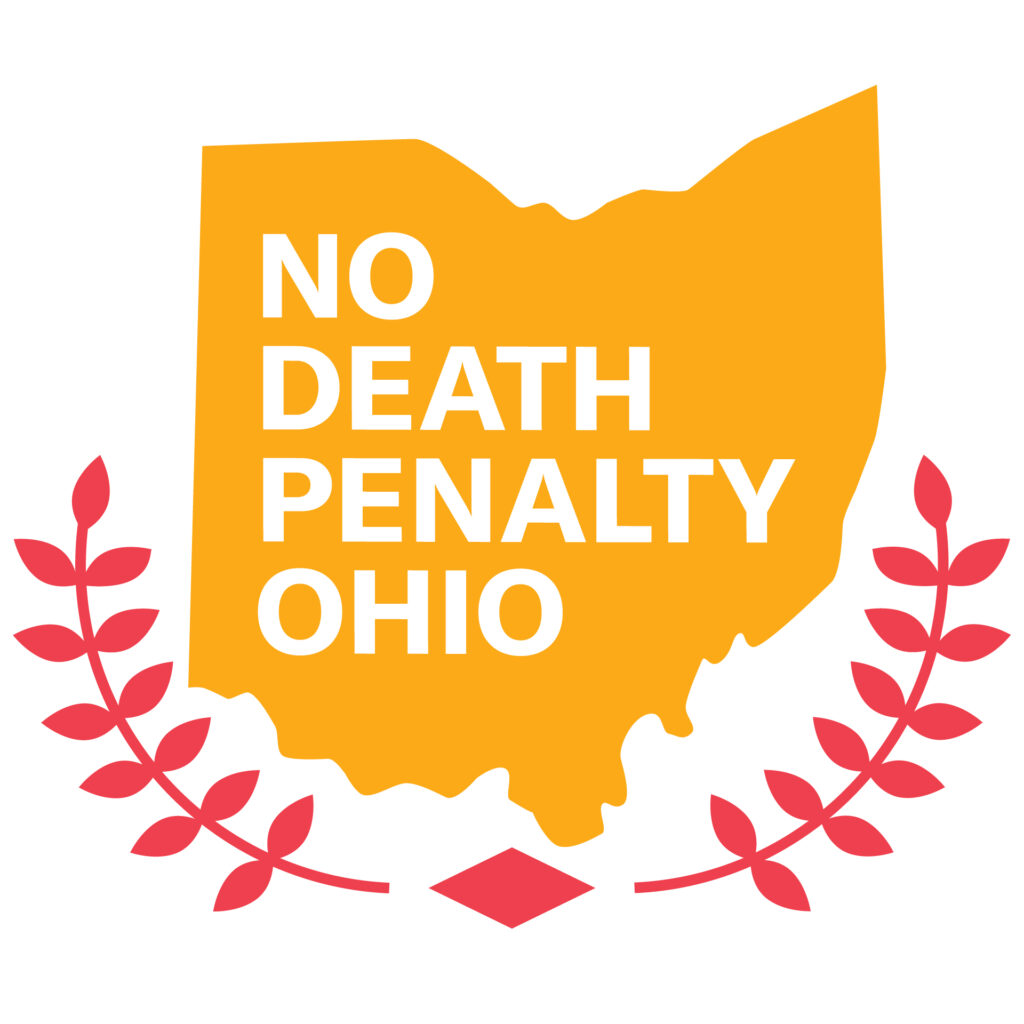 Press Release: February 18, 2021
(Columbus, OH) — This morning, Senators Nickie Antonio (D-23) and Stephen Huffman (R-5) announced their intention to introduce a bill that will repeal Ohio's death penalty.
The Senators were joined by colleagues from both sides of the political aisle, as well as leaders from Ohioans To Stop Executions, a statewide grassroots group representing more than 8,000 Ohioans. OTSE leads a network of state organizations that support repeal of the death penalty in Ohio. Read more.